March 2, 2016: first seasonal observation of spittles of Philaenus spumarius in Salento
Among the activities of POnTE aimed to study the biology of the vector Philaenus spumarius, periodical samplings and field observations have to be done in the area of the province of Lecce (southern Italy) affected by Xylella fastidiosa. In the framework of these activities on March 2, Philaenus spumarius nymphs, mainly belonging to second instar, were observed for the first time in the season, 15 days earlier than in 2015, when the same instar were observed on March 17.
A formal communication of the finding was given today, March 4, to the Regional Plant Protection Service.
Francesco Porcelli (UNIBA).
WP5 leader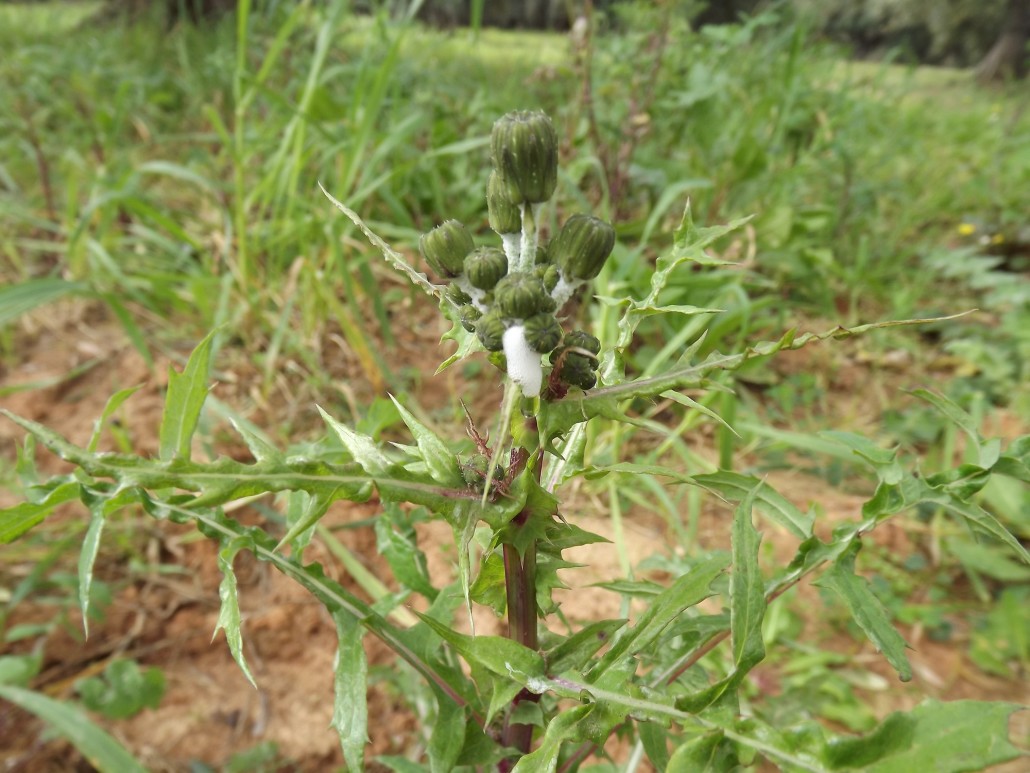 Photo shows the presence of a spittle of P. spumarius on Sonchus spp.  (Ugento – LECCE – Italy, March 2, 2016)
Credits to Vincenzo Cavalieri (CNR-IPSP)
https://www.ponteproject.eu/wp-content/uploads/2016/03/spittle-of-Philaenus-spumaris-on-Sonchus-sp.jpg
1500
2000
Staff
https://www.ponteproject.eu/wp-content/uploads/2016/10/PONTE-LOGO-JPEG-2.jpg
Staff
2016-03-04 18:02:20
2016-03-04 18:09:18
March 2, 2016: first seasonal observation of spittles of Philaenus spumarius in Salento